Announcement from the CSRC:
Each Regional Council is responsible for making recommendations about the FUTURE reopening of buildings for its areas of responsibility.  WHEN THE TIME COMES for your community of faith to re-open (which does NOT mean you MUST open your doors), the governing board of each community of faith should make reopening decisions based on the direction provided by their local public health unit, provincial health ministry, provincial government, and regional council, as they prepare their plans. The following are recommendations to assist communities of faith when considering the future planning for the safe reopening of their buildings and in-person continuation of their ministries.  Please consider taking your time planning this re-opening step and setting a re-opening date.
CSRC Recommendations When Considering Re-Opening
Covid 19 Insurance – Frequently Asked Questions – August 2020
As with all pandemic related developments, things change.  The information here is accurate to the best of our knowledge as of August 1, 2020.    The focus is very much on protecting people from harm rather than protecting churches (or any other public body) from lawsuits.
Click on button below for FAQs regarding insurance premiums and your community of faith:
Information About Insurance
Please keep watch on this web page, as this situation is changing day-by-day and hour-by-hour.
If you have NOT been receiving emails from us in your INBOX, please check your JUNK box – it will probably be there.  If you would like to start receiving emails from the Canadian Shield Regional Council, please email the office and indicate you would like to receive our emails.  Please send your email to:   swhitehead@united-church.ca
Regional Communication
Our Emergency Coordinator for Canadian Shield Regional Council is Rob Smith. He will facilitate coordination in the event of an emergency.  Please ensure that someone from your community of faith signs up for the Emergency Preparedness Committee.  For more details and to sign up, please scroll down to the bottom of this page.  Thank you! 
Rob Smith
Minister for Congregational Support (West)
Canadian Shield Regional Council
Phone: 705-474-3350  |  1-833-236-0281
Ext. 5
Email: rsmith@united-church.ca  
Congregational Finances During the Pandemic
Finances for Communities of Faith During COVID-19
Click here for the Canadian Shield Regional Council's response to Finances for communities of faith:
Finances for C of F
CSRC Staff Lead – Finances:
Melody Duncanson Hales
Minister for Congregational Support and Mission and Support
Canadian Shield Regional Council
Phone: 705-474-3350  |  1-833-236-0281
Ext. 6
Email: mduncanson-hales@united-church.ca  
Employment Information
Regional Staff Support:  Contact our Pastoral Relations Minister 
Lillian Roberts
Phone: 705-474-3350 | 1-833-236-0281 Extension: 3
Email: lroberts@united-church.ca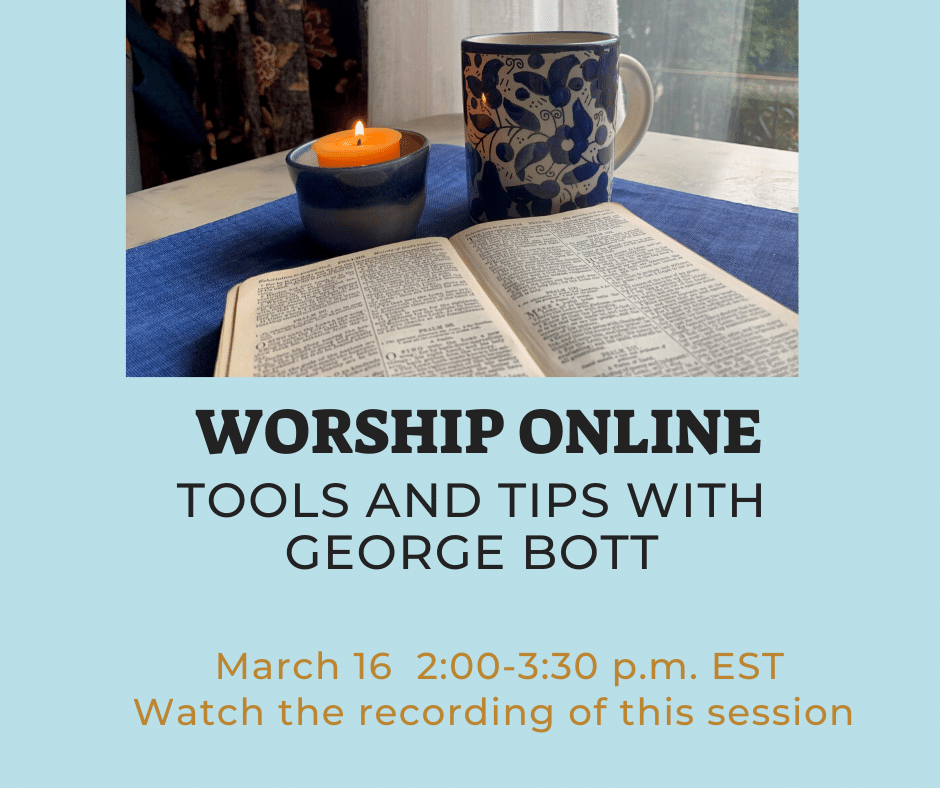 All Things "Zoom!"
Resources for Zoom Video Conferencing 
Zoom has developed a special support page to help with the effective use of Zoom during the coronavirus pandemic.
Zoom Support Page
CSRC Town Hall Meetings via Zoom
There was a video conference on Tuesday, March 17, 2020 from 3:00 p.m. – 4:00 p.m. to share questions or plans for ministry in these weeks of the pandemic.  This was a time to gather to support each other through:
checking in
sharing resources, strategies and decisions
identifying questions, hopes and insights
praying together
The recording of this meeting is now available:
CSRC Zoom Meeting – March 17, 2020
*The last Town Hall Meeting on Thursday, April 2, 2020 is currently being uploaded.  We apologize for the delay.  Stay tuned here for a recording of that meeting…
Compassion, Prevention and Prayer
Emergency situations are a potential reality for all communities. Taking the time to plan how we would respond to the day-to-day needs of our faith communities during such events is essential.
Discussion about COVID-19 is growing as confirmed cases of COVID-19 (coronavirus) continue to spread. The United Church of Canada has prepared some information about COVID-19 (Corona Virus) and has an Emergency Plan to help communities of faith plan ahead for contingencies that may or may not arise, realizing that planning ahead is a way to reduce anxiety.  Please take note of the attachments on the Emergency Plan page – there are useful strategies regarding passing the peace, healthy communion, and more.
We urge communities of faith to respond to COVID-19 with compassion, prevention, and prayer.
The Edge Online Worship Map
Are you interested in learning about the places in our (and other) regions that are offering online worship?  To see the communities of faith in our Region, zoom in on the map and their names will automatically appear on the left-hand side.
Click on the button below to learn more:
The Edge Online Worship Map
Interested in learning about online worship?
George Bott (Our Moderator's father), who has significant experience offering online worship, offered a webinar on Monday, for folks to ask questions about hosting online worship for their local congregation:
To view a recording of this zoom meeting, please click on the link below:
Community of Faith Emergency Contact – Emergency Preparedness Committee
The region will continue to communicate to Communities of Faith through our traditional contacts, generally an administrative e-mail with each community of faith.  If you have an additional contact for our list, for example a community of faith Emergency Response team leader, please use the following form to add them to our mailing list. 
The United Church of Canada's emergency preparedness plan asks that each community of faith/pastoral charge establish an Emergency Preparedness Committee. The Committee serves as the link between the region and the community of faith(s) for communications during an emergency. Please register your committee contact information below. Thank you.
United In Worship Project
The United in Worship Project resources are available to all United Churches.  Our aim is to provide ready-to-use materials for communities of faith currently worshipping without clergy and/or untrained lay-members.
Order or Service – Digital Presentation – Sermon Text – Video Sermon
Using your web browser, go to:  https://www.united-in-worship.ca/ and select the registration button.  WE RECOMMEND THAT YOUR COMMUNITY OF FAITH SET UP THE ACCOUNT AND SHARE THEIR LOGIN AND PASSWORD with each person who regularily lead worship in your congregation.  There is an annual subscription fee of $216.00 for 2020.  This reflects the cost of ONE PULPIT SUPPLY for the year and provides a minimum of 52 weeks of worship for the year plus all the archives.
For more information, contact:
George Bott  george.bott@gmail.com  (807) 228-1274
Joy Bott   ajoybott@gmail.com  (807) 229-1278